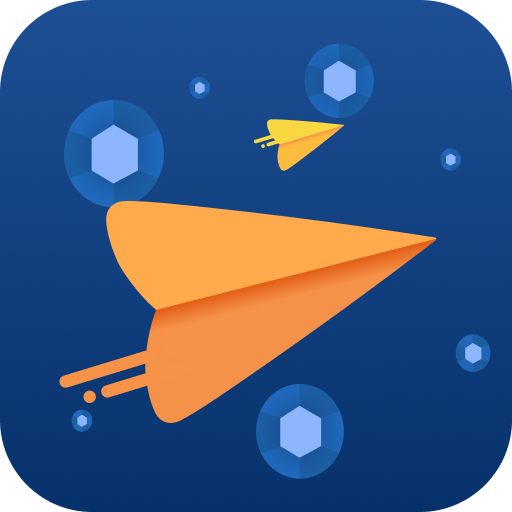 Turtle Universe
Version 1.3.1 (Jul 2022)
Think like a Scientist
Description
Understand social and scientific phenomena & learn STEM, coding, social science & many other topics by playing with scientific models created and used by scientists and researchers.
Explore various kinds of microworlds that explain social and scientific phenomena in Turtle Universe. You can also create your own microworlds by coding with text or with blocks, and engage in discussion with other learners around the globe!
Play with 40+ fascinating scientific models from different fields - with more coming soon!
Explore phenomena such as traffic jams, wolf sheep predation, the blossoming of flowers, etc.
Engaging and fun storylines for you to immerse in the microworlds.
Play with and create computational art & games for fun!
Turtle Universe is inspired by NetLogo, the most widely used multi-agent programmable modeling environment. We now bring the power of computational modeling to the phones and tablets of young students and educators alike! Please enjoy the authentic scientific modeling experience shared by tens of thousands of researchers and hundreds of thousands of students worldwide.
Turtle Universe supports most NetLogo, NetLogo Web, and NetTango models out-of-the-box.
Brought to you by the same team that created Physics Lab, a physics experiment simulation app that has been used by more than 3 million learners and teachers.
* This is a pre-release version. Whenever you encounter an issue, please report to us in-app or through email.
Credit and Copyright
Copyright 2021 John Chen & Uri Wilensky. All rights reserved.
Turtle Universe is authored by John Chen & Uri Wilensky and supported by CCL at Northwestern University. If you mention the software in a publication, please include the citation below:
* Chen, J. & Wilensky, U. (2021). Turtle Universe. Center for Connected Learning and Computer-Based Modeling, Northwestern University, Evanston, IL.